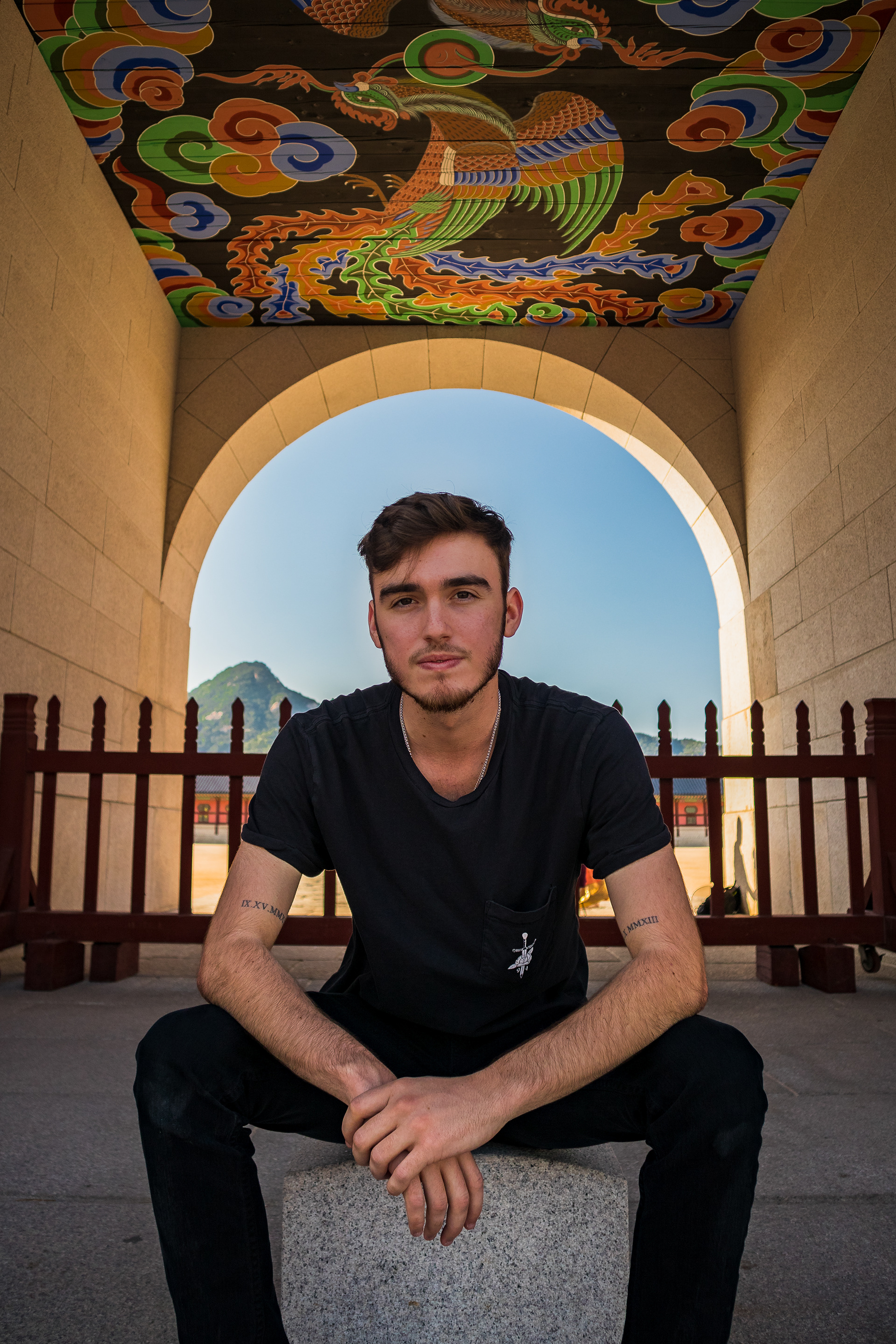 In 2019, I had the privilege to live in Nagakute, Japan for half a year as a Japanese university exchange student. During this time, I was able to travel around some of the most beautiful places in Japan and South Korea. After 2 years of Japanese language study, half a year in a foreign country, a Bachelors's Degree Double Major in Communication Studies & International Studies, the realization that I needed to work abroad was all too real. 
Currently, living in Seoul, South Korea as a Graduate Student at Yonsei University's Graduate School of Intentional Studies. I strive to contribute to the repair of the world as I look for a career path in an international role. 
This portfolio is simply an accumulation of my academic writing, creative products, and references so far.