Nabana no Sato/ なばなの里
Nabana no Sato has open spacious fields with seasonal flowers and different seasonal events throughout the year. Usually marked by the season, the Flower Festival in spring, firefly watching in Summer, Momiji illuminations in autumn and winter illuminations. In addition to the seasonal flowers, there is amazing illuminations throughout the year. Each year the theme of the illumination area changes. This year's theme is "JAPAN ~ The Scenery of Japan ~" and it is an illumination display with 14 scenes expressing Japanese traditions and history. the scenes cover topics from Ukiyo-e and Japanese old stories to scenic spots from various places in Japan including Mount Fuji and others. Along with the yearly changing theme, there has been an illumination that has stayed consistent since 2003. The "Tunnel of Light". Using LED's shaped like flower petals to form a 200-meter tunnel, this attraction is iconic.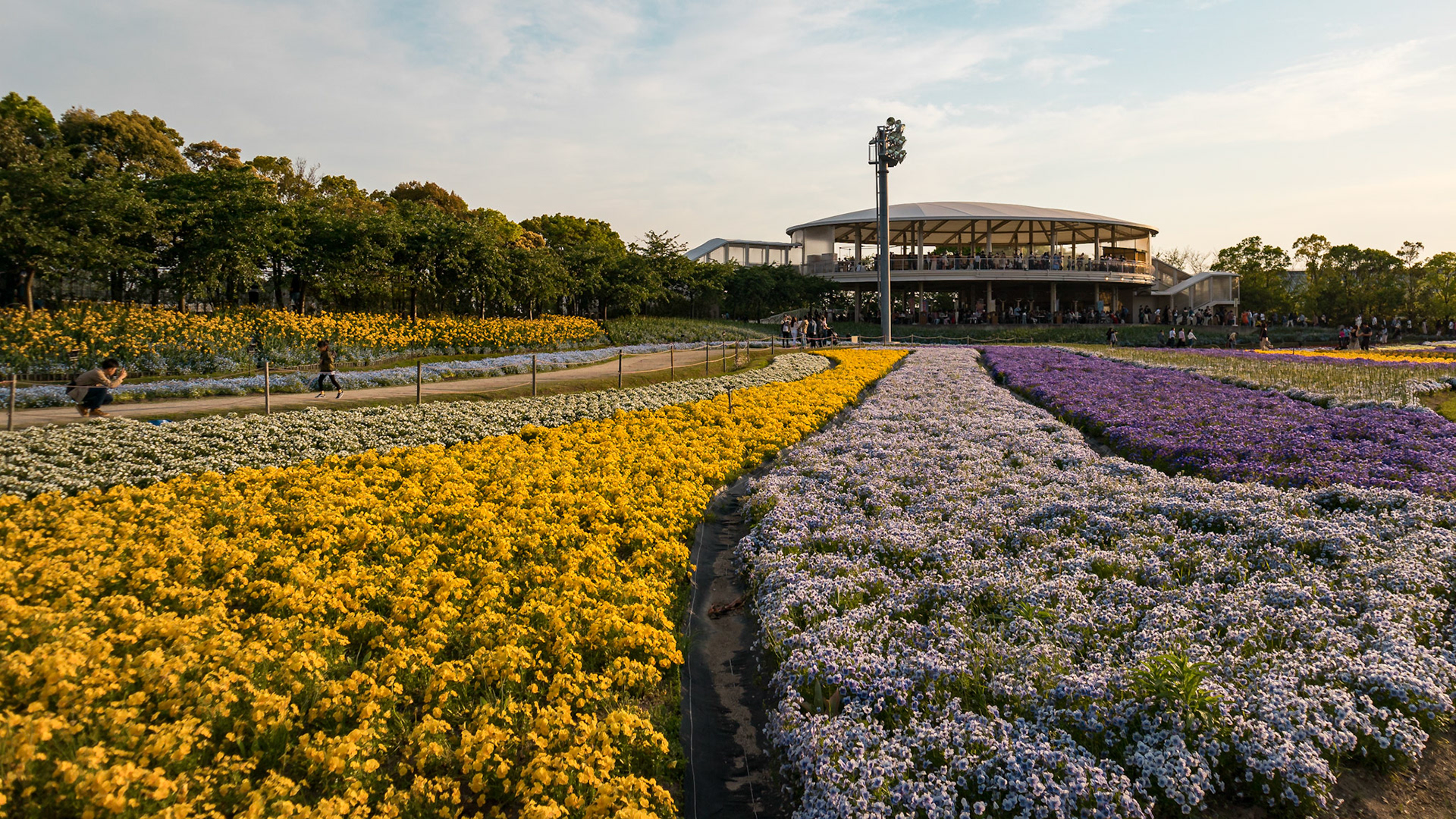 The Spring-2019 Season of Naba no Sato 20th Anniversary.